Signs of Moisture Problems in Your Crawlspace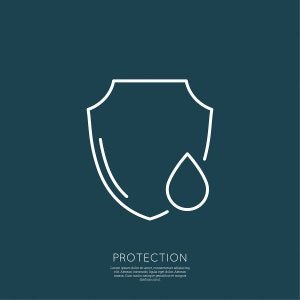 Your crawlspace may not be the most glamorous space in your home, but it may be one of the most important spaces because it could possibly contain things that support your house such as structural beams and gas or electrical lines. That is why it is imperative that you keep your crawlspace clean and free of moisture. One way to prevent unwanted problems is to perform a crawlspace waterproofing project. Hire a contractor who specializes in crawl space encapsulation in Baltimore to do this job properly.
There are several ways that water can get into your crawlspace. Leaky pipes, cracks in your house's foundation, and storm-water seepage are the major culprits. Some telltale signs of moisture problems are mold growth, wood rot, and termite infestation. If you notice any of these issues, you need to act quickly. Mold in your basement or crawlspace can be harmful to your health, and rot or termite damage can weaken your home's structural integrity. Contact a professional basement waterproofing company in Baltimore immediately to limit the damage and prevent major problems in the future.