Understanding the Complexity of Mold Removal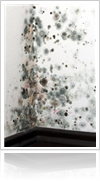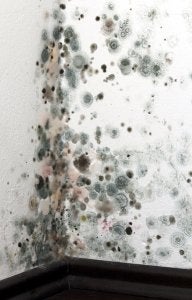 Having mold on your property can lead to health problems and even property damage. If you notice any signs of mold growth in your home, schedule mold remediation in Baltimore right away. Continue reading to learn more about the involved process of mold removal, and why it requires professional equipment and training.
Before removing mold, a home mold remediation expert will put on protective gear and thoroughly inspect the home for signs of mold growth. Once areas of mold growth are identified, they must be isolated from other areas of the home before mold cleaning can begin. Otherwise, the process of cleaning mold in one area of the house can cause mold to simply migrate to other areas of the home. In worst cases, mold can start growing in a home's HVAC system and ductwork. This allows mold spores to be circulated throughout the home, which encourages mold growth in other areas of the home. After cleaning the mold, a mold removal expert will apply a treatment that can limit or prevent future mold growth.