While your crawl space may not concern you on a day-to-day basis, it is important to be on the lookout for the signs of crawl space moisture. By scheduling crawlspace waterproofing in Baltimore, you can prevent moisture from damaging your foundation, basement, and other areas of your home. Some of the common crawlspace waterproofing techniques are crawl space encapsulation and the installation of a crawl space dehumidifier. Read on for answers to some of the most common questions about crawl space moisture.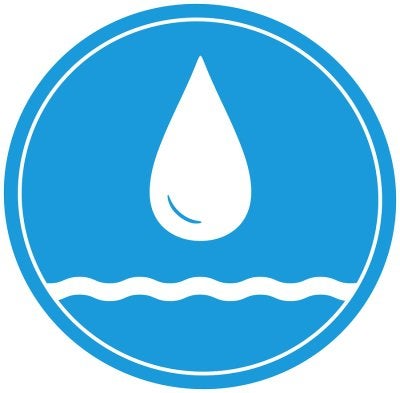 What Causes Crawl Space Moisture?
When you are dealing with crawl space moisture issues , you may be wondering what has caused your water problem in the first place. There are two common culprits of crawl space moisture. Sometimes, wetness in a crawl space can be caused by flooding rainwater. Additionally, crawl space moisture can also be related to plumbing issues throughout the home. Your crawl space waterproofing technician will be able to pinpoint the cause of your moisture problem.
Why Is Crawl Space Moisture a Concern?
Since the crawl space is one of the least accessible parts of a home, it may not be clear as to why it is important to waterproof this area. In fact, moisture in a crawl space can lead to structural problems in your home's foundation and other critical areas. Additionally, a damp crawl space can also lead to a mold infestation throughout your home. When you suspect that your crawl space may have excess moisture, you should not hesitate to address the issue.
How Can Crawl Space Moisture Be Repaired?
There are several different methods that can be used to repair moisture in a crawl space. First, your technician will need to gain access to the crawlspace vapor barrier. Once the vapor barrier has been removed, a sump pump will be used to remove any excess water from the crawl space. Once the crawl space has been completely dried, the vapor barrier will be reinstalled.