Do you have an unfinished basement that you're not using at the moment? You are wasting a huge opportunity. You should invest in basement waterproofing today, finish your basement off, and start using it. You could add a living room to it, convert it into a suite for a relative, or have a play area for the kids. It will allow you to make your home larger and increase its value. Start by working with a company that can do basement waterproofing serving Baltimore, and then try making one of these improvements to make the most of your basement space.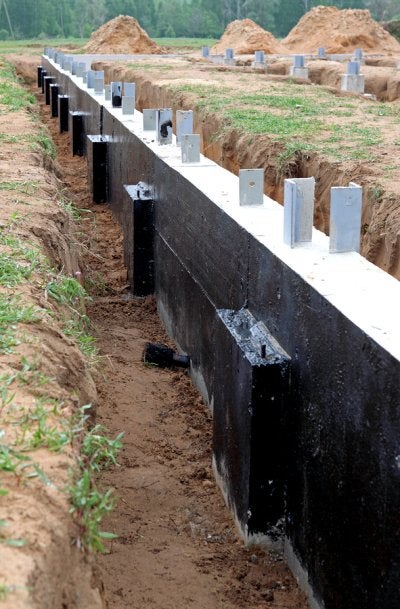 Build a Living Room That Your Whole Family Can Use
If you and your family love to spend time watching TV and movies together, then you should turn your basement into a large living area where you can spread out and watch whatever you want. You can install a flat screen TV, a surround-sound speaker system, and comfortable couches that will allow you to relax. You will enjoy spending time in your new living space, and as long as you have basement waterproofing done, you won't need to worry about water damaging anything that you put in your finished basement.
Create a Large Playroom for Your Kids
Is your home filled with toys? Are you tired of spending your days picking them up and putting them away? Then you should consider putting a playroom in your basement where your kids will be able to play with whatever they want without creating a huge mess in your home. By containing the toys to a room in your home that your guests won't see, the kids will have a space where they can play and you can cut down on time it takes to clean before company comes over.
Add a Bedroom and Bathroom
Whether you want to create a new bedroom for one of your older kids or you are looking to create space for an elderly member of your family, you can do it with basement space . Basement finishing will make it easy to increase the livable space in your home in a matter of weeks.