If your home features a crawl space, it's probably been a while since you last paid it much attention. These cramped areas often go ignored due to their size and lack of accessibility. If you suspect that your crawl space is causing issues for your home, then consider crawl space encapsulation in Baltimore to address some of the common problems seen in these structures.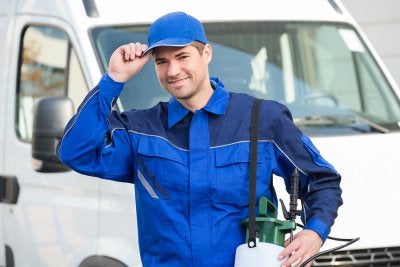 Mold
Because of their location, lack of air flow, and vulnerability to water accumulation, crawl spaces are a common site of mold growth in homes. When mold is left to accumulate in your crawl space, it can spread to other areas where it can cause damage to your belongings and even lead to health problems for your family. One purpose of crawl space waterproofing and encapsulation is to prevent moisture from getting into the space from any source or surface. This process involves the installation of a crawl space vapor barrier, and sometimes the use of a dehumidifier. Protecting your crawl space against mold growth can help prevent the need for mold remediation in the future.
Air
The heating and cooling of your home can account for a significant amount of your overall energy costs. If your crawl space isn't encapsulated, there is a good chance that the conditioned air of your home is penetrating your flooring, entering the crawl space, and being vented to the outside. This lack of insulation can account for an increased energy bill as your HVAC unit is forced to work harder and more often to cool and warm your home. Crawl space encapsulation is a simple way to reduce your energy costs by sealing part of your home against air leaks.
Pests
Many crawl spaces can be easily accessed by a variety of animals and insects. When you leave your crawl space untreated, it can become a breeding ground for termites, rodents, snakes, raccoons, and other pests that may make their way into your home or cause damage to its structure. Choosing to encapsulate your crawl space helps to prevent unwanted visitors from taking up residence in your home.