When a new home is constructed, often the basement crawl space is vented to prevent moisture problems. However, if a home inspection reveals mold in your basement or crawl space areas, you may be a candidate for crawlspace waterproofing. With crawl space encapsulation in Baltimore , you will be able to completely seal your crawl space off from the elements. Special crawlspace waterproofing materials will be used to keep water, mold, mildew, and pests away from this vulnerable area of your home. To help you decide whether this service is the right choice for your home, here are some questions that you may want to ask your basement contractors about crawl space encapsulation.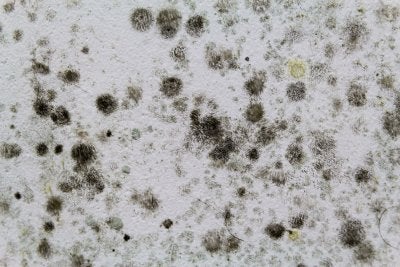 What Are the Common Methods of Crawl Space Encapsulation?
Before you schedule your encapsulation appointment, you will want to ask your contractor about the methods that they will use to seal off your crawl space area. One of the most common crawl space encapsulation techniques is to place several layers of plastic sheeting around the crawl space area. The plastic sheeting will seal off the crawl space and keep it clean and dry.
How Can Crawl Space Encapsulation Benefit My Home?
If your crawl space is continually flooded with moisture, your home may suffer from serious structural problems. By setting up crawl space encapsulation, you will be able to prevent the damaging effects of flooding, excess humidity, and mold. Over the years, crawl space encapsulation will benefit your home by keeping it structurally sound.
Can Crawl Space Encapsulation Increase My Comfort?
Crawl space encapsulation can provide you with comfort benefits at home. When you encapsulate your crawl space, you will be able to help your HVAC system operate more efficiently. Since your heating or air conditioning will no longer send climate controlled air to your crawl space, your other rooms will remain at a more comfortable temperature. Throughout the seasons, you may find that your energy bills are lower after your crawl space procedure has been completed.