If you're dealing with a wet or flooded basement in Baltimore, then there are several reasons why you should consider sump pump installation or basement waterproofing services . A wet basement can affect your health and cause damage to your home.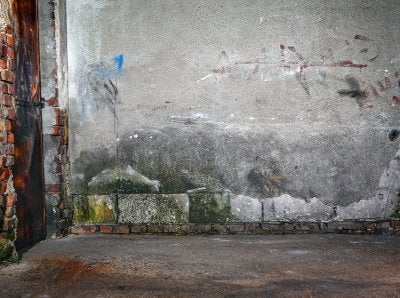 Growth of Mold
Mold loves to grow in damp locations that have little airflow. If there is high humidity level or water in your basement, this makes it a prime place for harboring mold. Even if they do spot mold in them, it's common for people to ignore damp basements because they assume that the mold is harmless and will remain where it is. Unfortunately, mold can be damaging to structures, and its spores can easily become airborne. As these spores make their way around your home and through your ventilation system, they can begin new colonies in other areas of your home and cause health problems for your family.
Potential for Flooding
If your basement is anything but dry, then it may have a high potential for flooding in the future. Moist basements can be the result of poor drainage on your property that is allowing water to collect around your home's foundation and accumulate on the sides or beneath your basement, leading to a buildup of hydrostatic pressure. If a heavy storm hits your area, you may find that your basement has flooded because of a weakened foundation, the walls or floors are cracked, or too much water has collected beneath your home.
Damage to Structures
Besides the destruction that mold can cause, water in your basement can lead to other issues. The excess moisture can cause wooden furniture to soften and decay, and this applies to your home's structure as well. Decaying wood not only impacts your walls and floors, but it can also attract a variety of pests that can cause a significant amount of damage. Additionally, moisture can deteriorate the foundation of your home and create more ways for water to get into your basement. At the first signs of a wet basement, you should call your local waterproofing company.